Discover Bulgaria with American Councils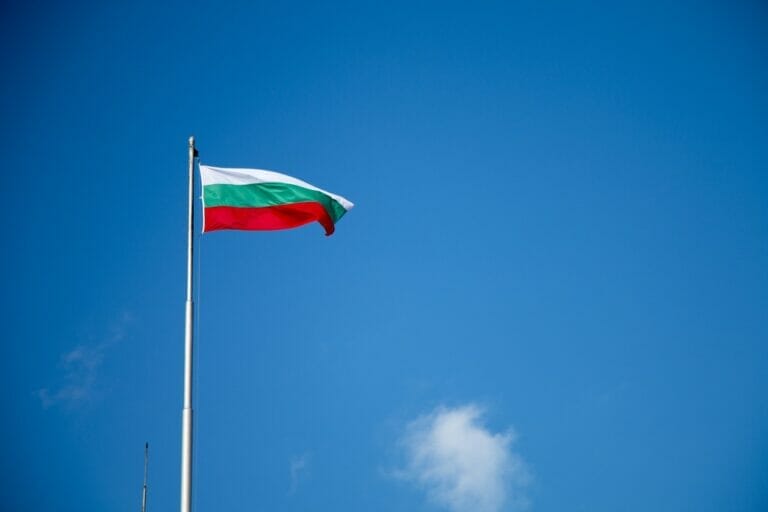 Whether you are a student, professional, or lifelong learner, American Councils offers opportunities to develop Bulgarian language skills, gain experience in a Bulgarian work environment, and conduct fully-funded independent research in the country.
Balkan Language Initiative (BLI)
Location: Sofia, Bulgaria
Terms: Summer, Fall, Spring, Academic Year
Combining highly-individualized academic programming with structured overseas immersion, BLI enables participants to make rapid gains in Bulgarian language proficiency and cultural knowledge while living and studying in Sofia. Through homestays, conversation partners, in-class instruction, and a wide range of extracurricular activities, participants enjoy an unprecedented opportunity to immerse themselves in daily local life. Spring 2020 applications are due October 15.
Title VIII Research Scholar Program
Location: Bulgaria and 21 other countries throughout Eastern Europe, Russia, and Eurasia
Term: 3-9 consecutive months between June 2020 and August 2021
Designed to expand the accessibility of overseas research while increasing U.S. knowledge and expertise on the region, the Research Scholar Program supports fellows seeking to complete overseas, policy-relevant research. Fellowships include round-trip international travel; housing and living stipends; visa support; overseas health, accident, and evacuation insurance; archive access; and logistical support. Following the completion of the research term, fellows will return to the U.S. and share their findings through presentations, articles, and lectures in order to strengthen and broaden current scholarship on the region. For those interested in studying Bulgarian language alongside their research the Title VIII Combined Research and Language Training fellowship is available. Applications for the fellowship period beginning in June 2020 are due October 1, 2019.
Overseas Professional and Intercultural Training Program (OPIT)
Location: Sofia, Bulgaria
Term: Summer
OPIT gives students the substantive overseas professional experience and intercultural skills demanded by today's global market. English-language internships are available in a wide range of fields, including business, humanities, social sciences, innovation, and STEM. Bulgarian language instruction is available at all levels for an additional fee. Summer 2020 applications are due February 15, 2020.
Questions? Contact us at outbound@americancouncils.org.